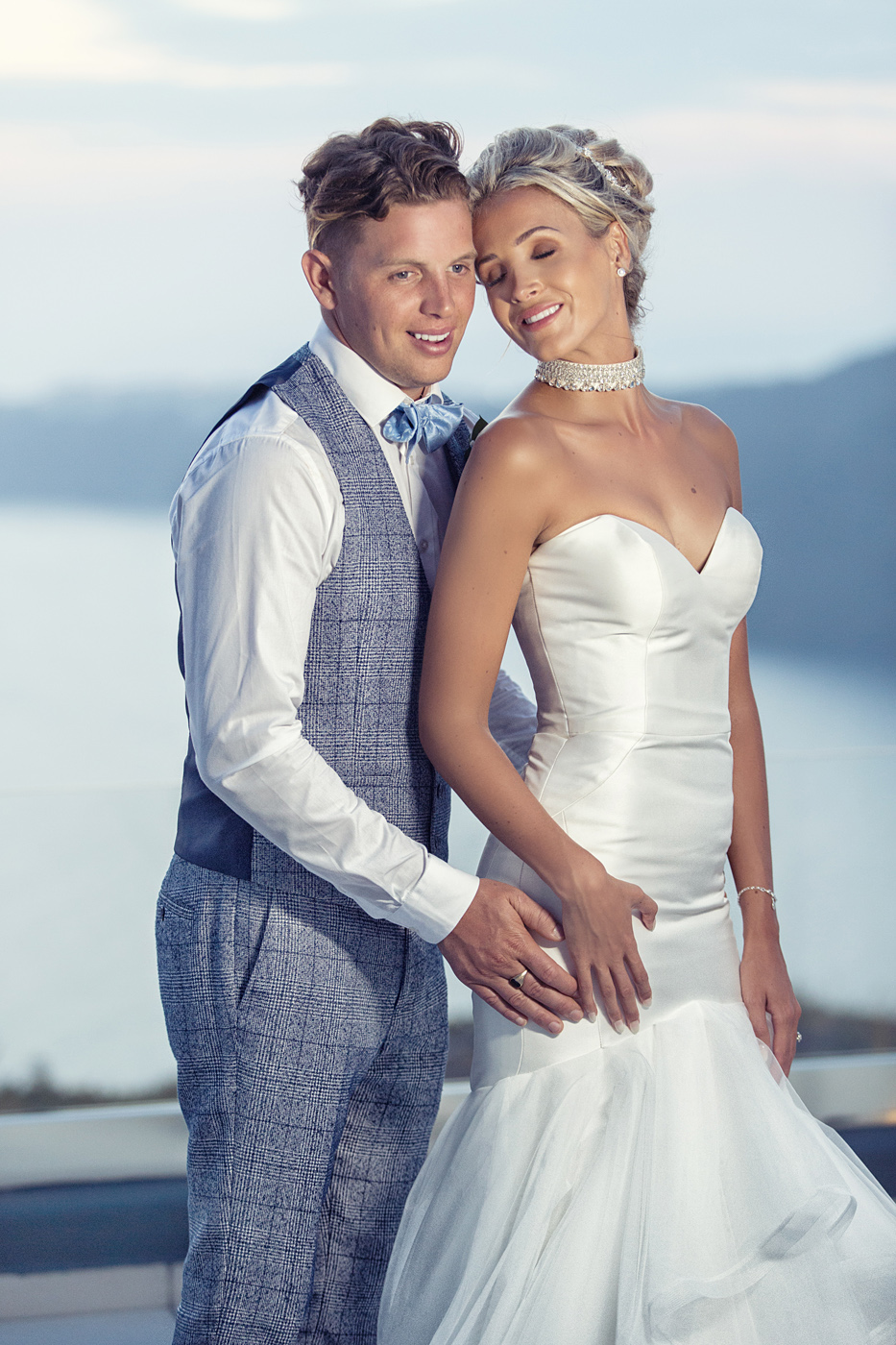 Hannah & Jones
Wedding in Le ciel Santorini
The bride , groom, parents, bridesmaids , guests all made this beautiful, unique, modern wedding.
Hannah and Jones are a wonderful couple from England.
Bride wore a wedding dress Essense of Australia that was shining on her.
The bridesmaids of the minimalist dress have brought this glamor to this wedding.
In the ambience of the restaurant Le Ciel completed everything and helped in the beautiful sunset.
Thank you
Milan
Venue:
Le ciel Santorini
Wedding Planner:
Bridal consultant