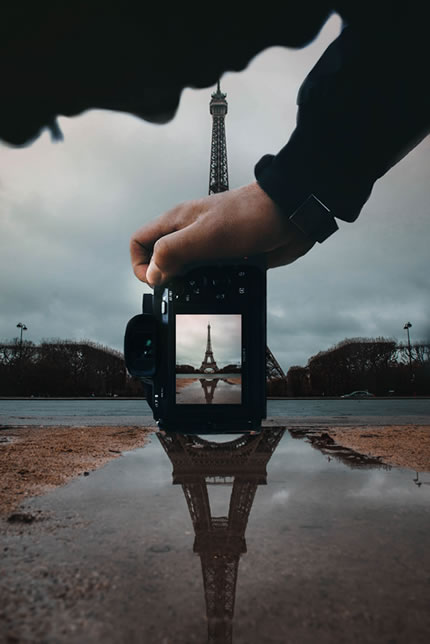 Elegant, minimal style, sincere emotions and modern is my style of photography
Milan Zlatkovic is a wedding photographer who always wants to capture and deliver the most beautiful wedding pictures.
His experience allowed him to show his style of photography.
At every wedding, he draws inspiration to create emotionally charged images with the perfect balance between candit and artistic photography.
His effort and desire is for couples to enjoy viewing their wedding photos and albums for the rest of their lives.