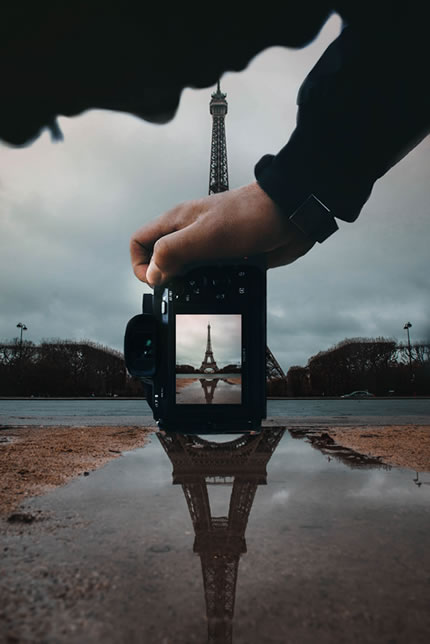 I loved the photo of that moment when I saw the joy of two people in their marriage and happiness in their eyes when they looked at their photos.
So it all started. In Greece, where a huge inspiration to everyday desire to see another big smile the next couple in love or happy parents who view pictures of their children with the sea.
With the philosophy that a photographer very important link in the chain of happy events, I joined and photography.U throughout Greece, Santorini, Crete, Cyprus and the capital cities of Europe will be my pleasure to be a part of your important day in your life.