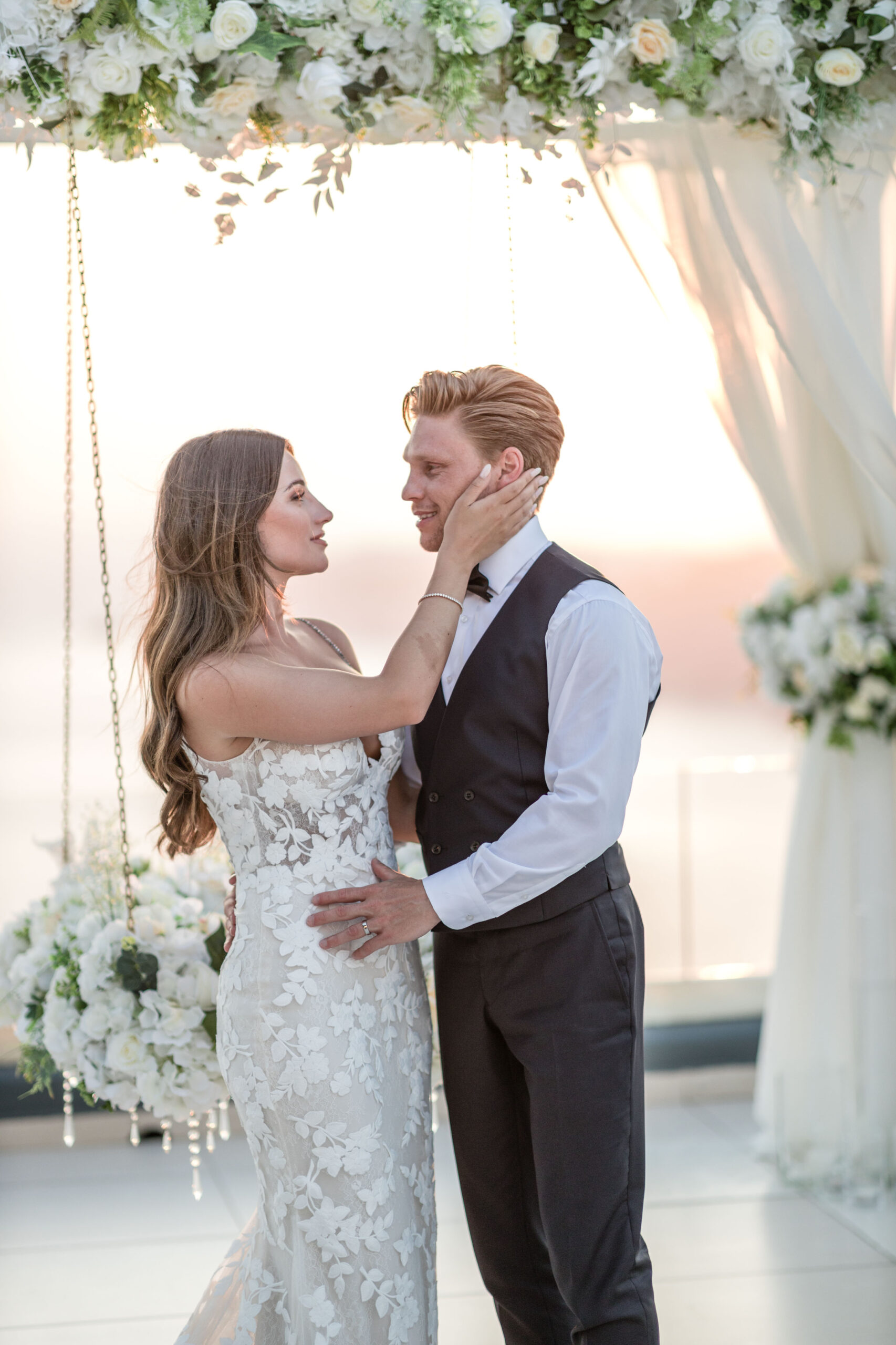 Rachel & Jamie
Wedding in Le Ciel Santorini
The wedding between Rachel and Jamie was a real challenge.
We prepared together all the wedding photography plans.
Rachel, a wonderful bride, was ready for all my requests from the beginning and we enjoyed her preparation with her wonderful bridesmaids.
Jamie is a newlywed, cultured, modest and fashionable, always smiling and pleasant.
Organized by Esme events, we all spent an unforgettable day together in Santorini.
Venue:
Le Ciel Santorini
Wedding Planner:
Esme events