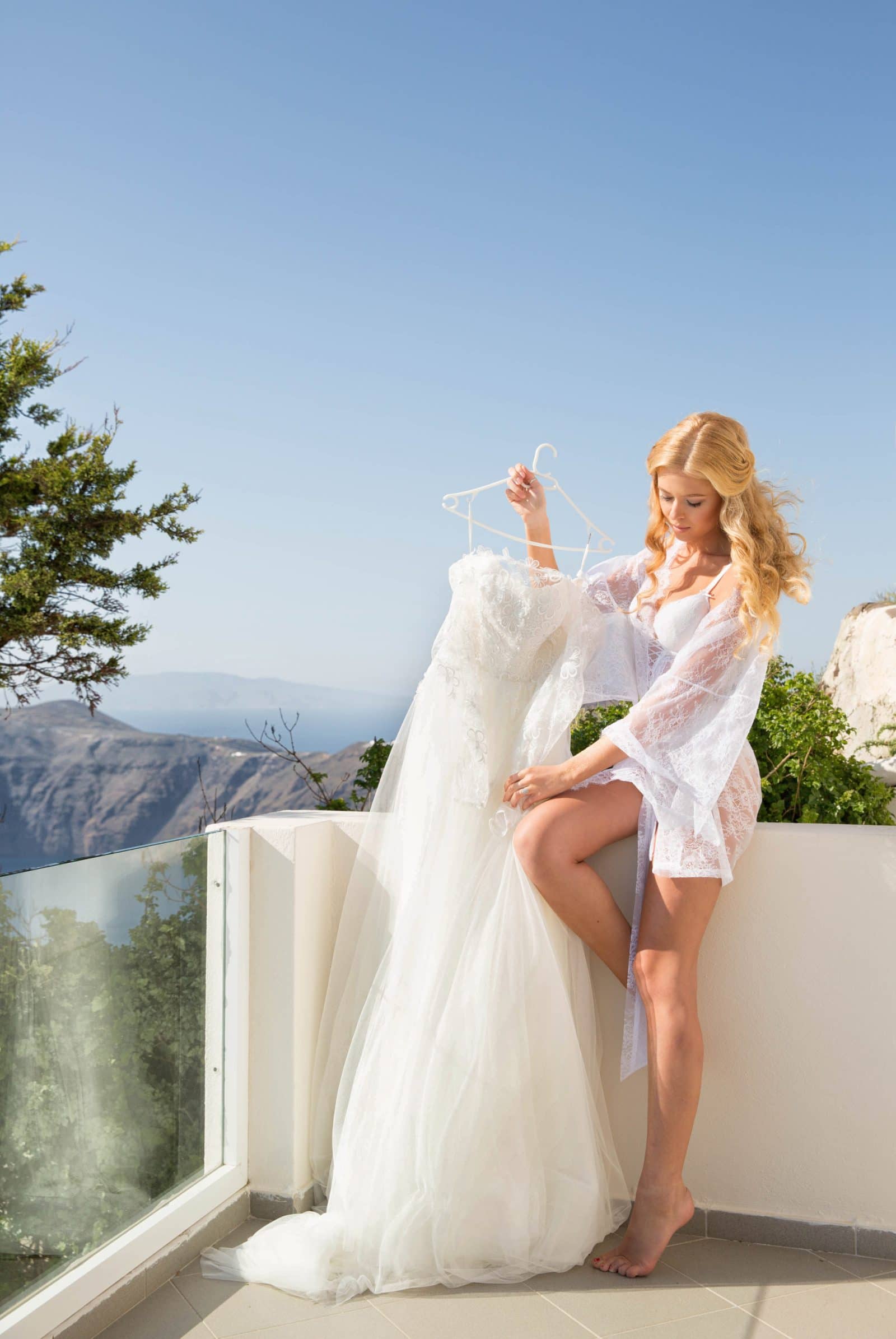 Boudoir session
Minimal and romantic,
so the wedding day of every bride on Santorini can begin.
A small boudoir photo session showed the perfect makeup and a beautiful wedding dress.
Complete your perfect day with one such photo.
Modern, glamorous, but only yours will remain as an addition to the wedding to Santorini.
Milan
Venue:
Andromeda villas Santorini Imerovigli
Wedding Planner:
Weddings in Santorini