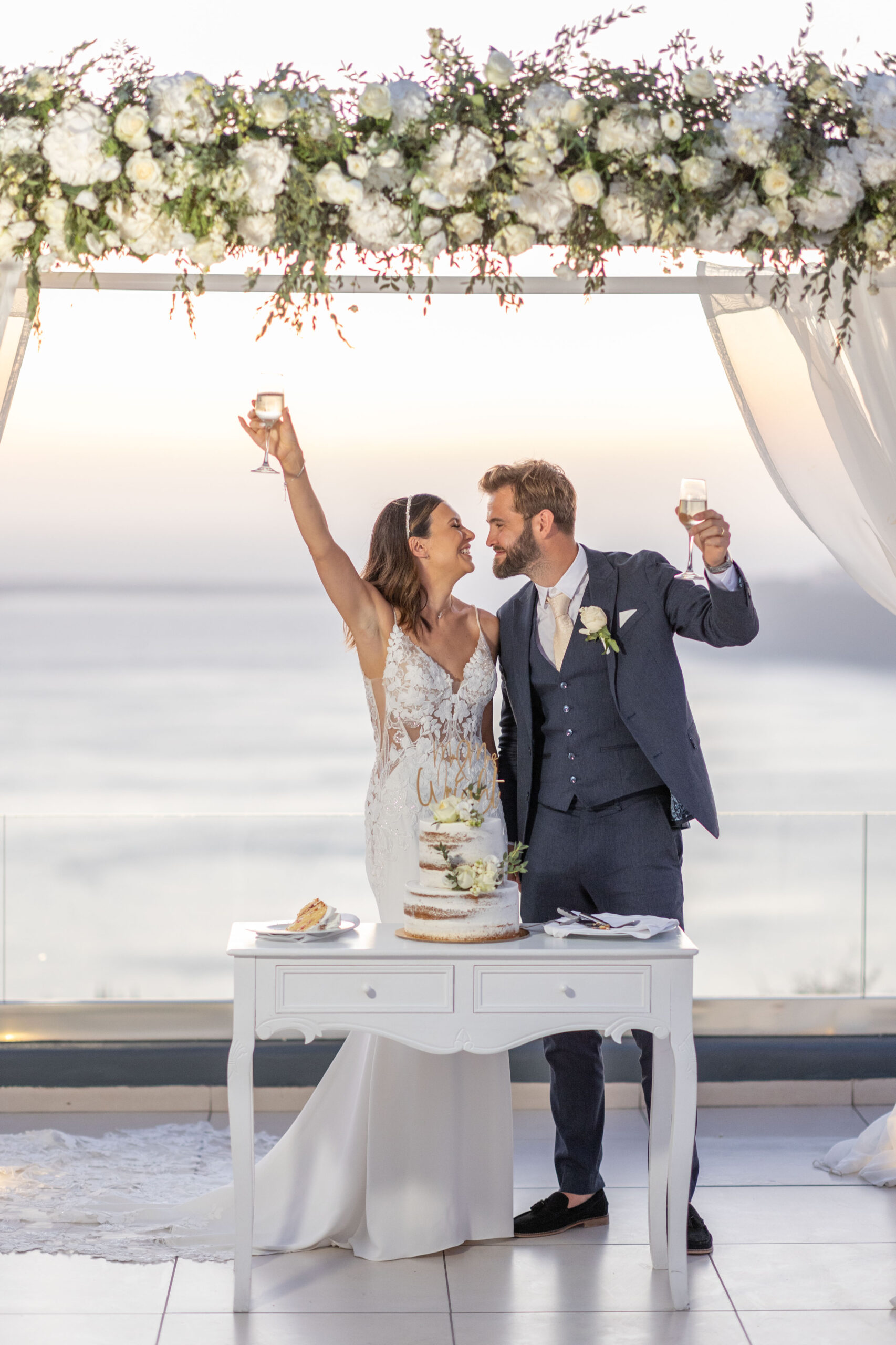 Bethany & Adam
Wedding in Le ciel Santorini
After discussions with my clients, couples or their families, most of the sincere requests were only Milan, we want and spontaneous, immediate photos.
Such was the wedding of Bethany and Adam, laughter, emotions and their love.
In the beautiful golden hour before sunset, we did a beautiful wedding story together and I enjoyed the day.
Venue:
Le ciel Santorini
Wedding Planner:
Esme events