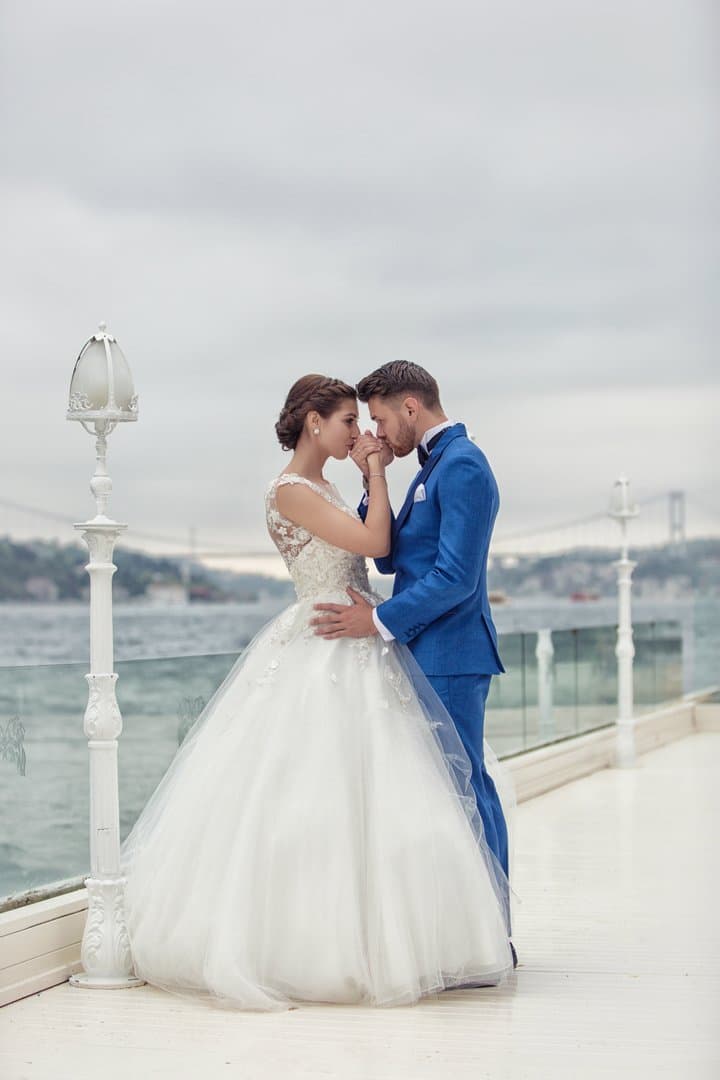 Amra & Edin
Edin and Amra,
a young, fashionable, glamorous but modest couple from Switzerland,
organized a wedding in Istanbul, Turkey.
In two days of wedding I could photograph and enjoy the traditional wedding in the famous Blue Mosque, and the next day the wedding was held in a phenomenal villa Sait Halim Pasa Yalisi overlooking Bosphorus.
The wedding took place in a traditional style with lots of details and unforgettable music and party.
Edin and Amra thank you
Milan
Place:
Sait Halim Pasa Yalisi
City:
Istanbul Turkey